WHITE GLOVE
Discover seamless home preparation solutions through White Glove.
The Sotheby's International Realty White Glove program is designed to provide luxurious and comprehensive home preparation services with professional project management and no upfront costs. White Glove offers you value at every stage of the home selling or buying process with an exclusive suite of services powered by notable brands and partners, such as Zoom Casa, Sotheby's, and Sotheby's Home. These services include professional staging and design, high-impact upgrades, landscaping, packing and moving, and temporary housing, plus strategic home renovations, virtual staging, valuation services, and furniture consignment.* White Glove is the ideal solution for elevating your property and your experience.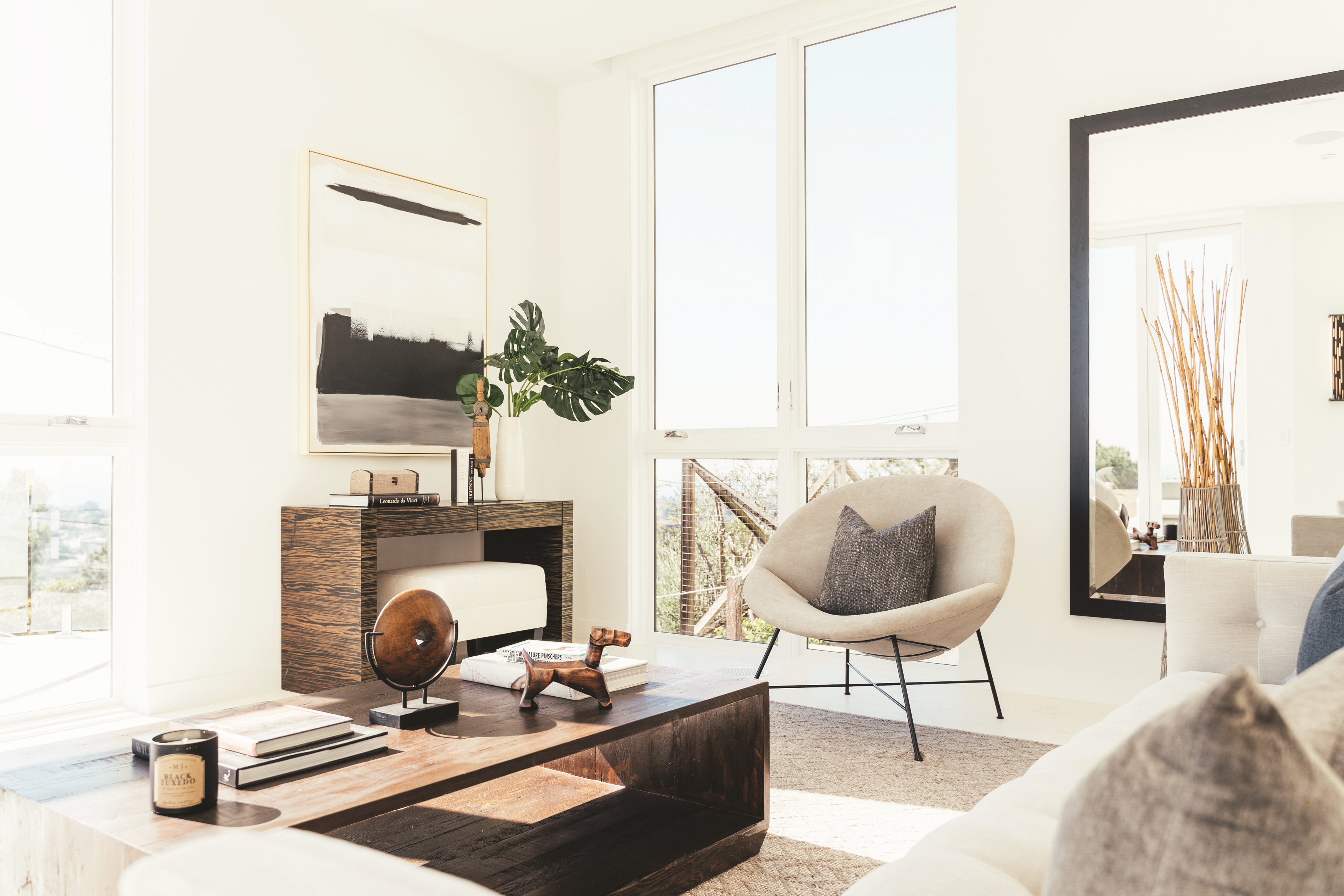 Professional Staging and Design, powered by

Professional staging and design can deliver the highest ROI of any home improvement. It can help you get the best price for your home. White Glove offers you top professional stagers and designers with excellent inventory and proven expertise, all with payment deferred until your home sells. According to NAR's 2019 Profile of Home Staging, 22% of seller's agents reported an increase of 1% - 5% of the dollar value offered by buyers in comparison to similar non-staged homes, and 17% reported an increase between 6% - 10%. Let prospective buyers see the full potential of your home.
BEFORE & AFTER
High-Impact Cosmetic Upgrades, powered by

You can make a big impression on buyers with the right improvements. In fact, by simply refreshing the look of your home, you can assure yourself of a powerful first impression. High-impact, cosmetic upgrades from White Glove can include smaller, faster tasks like painting, carpet cleaning, and new flooring all the way to roofing and structural repairs. These simple upgrades can quickly polish your home.
SERVICES OFFERED:
Painting

Flooring

Countertops

Bathroom Vanities

Roofing

Plumbing

Electrical

Structural Repairs